Issues Pertaining to Conditions Precedent to Arbitration Clauses in Ohio are Rightly Decided by Arbitrator, not Court.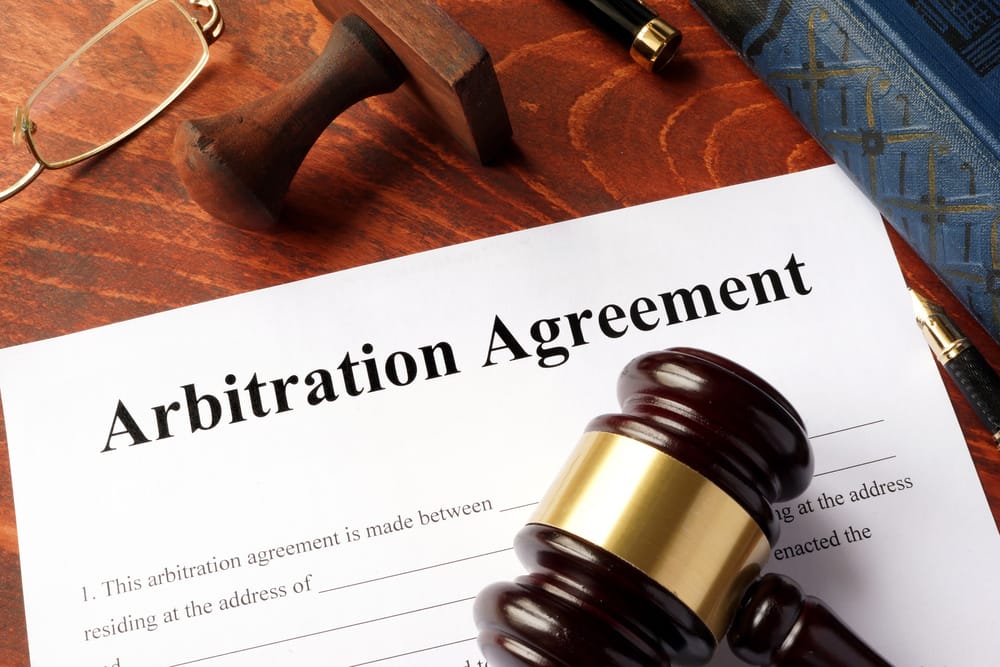 The 10th District Court of Appeals recently heard a case involving a dispute between a general contractor, subcontractor, and supplier. Michigan Timber & Truss, Inc. v. Summit Building Services, LLC, 2021-Ohio-3158. After the general contractor was brought into the case through an amended complaint, the general contractor moved to dismiss or stay the proceedings, in favor of arbitration, pursuant to R.C. 2711.02(C).
The trial court, rather than staying proceedings in favor of arbitration, took a closer look at the arbitration provision and determined that the general contractor had not offered any evidence that the conditions precedent in the arbitration clause were met, namely attempting to settle through discussions, and conducting a mediation. The trial court determined that since neither condition precedent was shown to have been complied with, the trial court could not rightly turn the case over to arbitration, despite the existence of a valid arbitration provision in the subcontract.
The Court of Appeals reversed the trial court, holding that the question of whether a condition precedent was met was a question to be decided by the arbitrator, not the trial court. The Court of Appeals reiterated the long-established idea that "the Ohio General Assembly and Ohio courts have expressed a strong public policy favoring arbitration."
In Ohio, a trial court's first duty, when confronted with a motion to stay proceedings in favor of arbitration, is merely to determine whether the parties agreed to submit the matter to arbitration. If the answer to that initial question is yes, then the court must relinquish control of the case, and answers to other questions, to the arbitrator. Since the trial court did not do that in the Michigan Timber case, the Court of Appeals rightly reversed the trial court.
If you have questions about arbitration or arbitration clauses in general, or if you are faced with an arbitration, feel free to give Fortney Law a call.