Ninth District Court of Appeals Upholds Judgment Where Jury Finds No Damages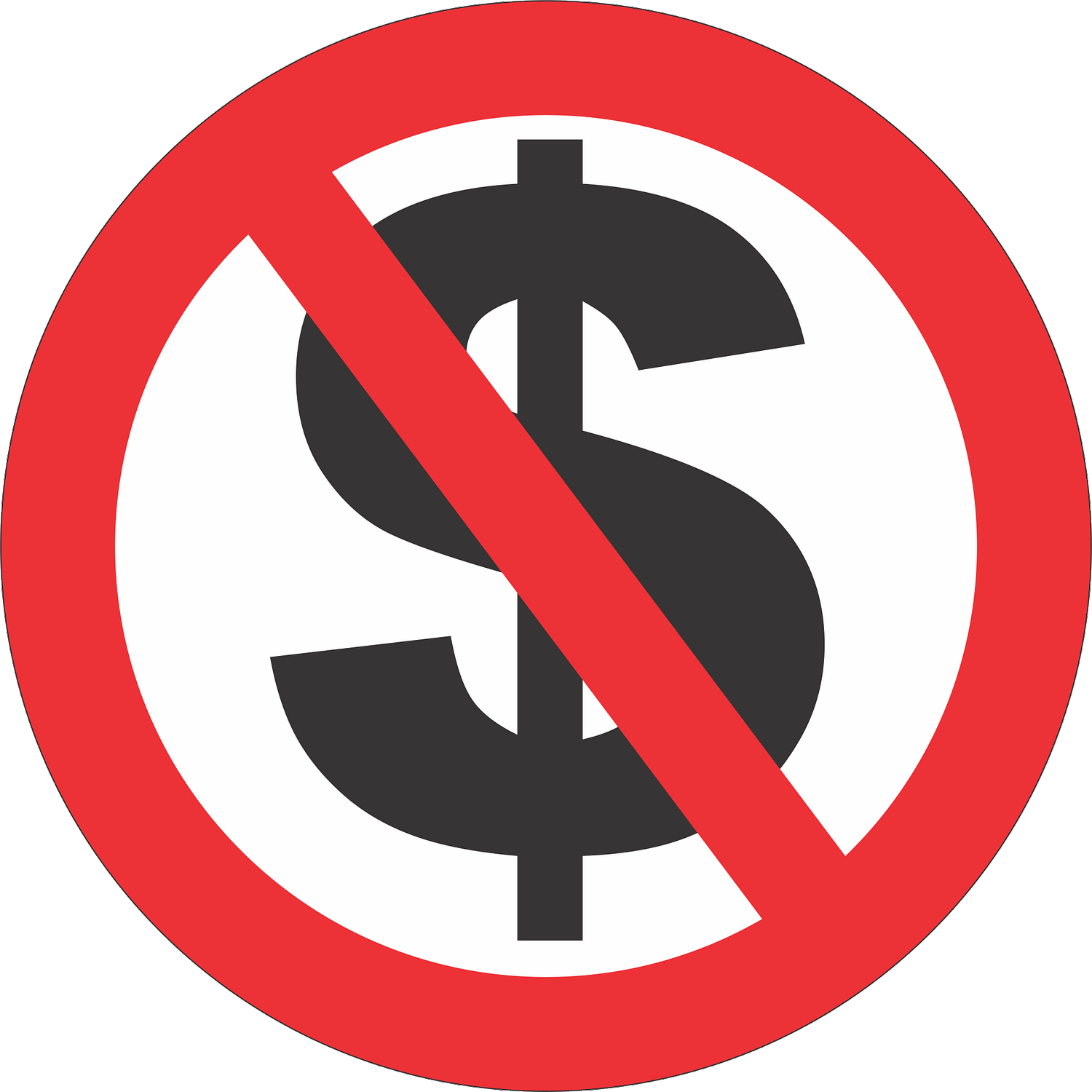 Ohio's Ninth District Court of Appeals recently affirmed a judgment from the Summit County Court of Common Pleas. (Skycasters, LLC, et al. v. Michael Kister, et al.)
At trial, Plaintiff sought damages against the Defendant in excess of $2 million due to violation of a non-competition and confidentiality clause in the employment agreement. Defendant, represented by Mike Fortney of Fortney Law LLC, successfully argued that Plaintiff was not damaged by any actions of Defendant, despite the fact that Defendant did in fact violate the provisions of the non-compete and confidentiality portions of the employment contract.
Ordinarily, a successful breach of contract action requires a plaintiff to prove four elements, (1) the existence of a contract, (2) performance of the contract by Plaintiff, (3) a breach by the Defendant, and (4) damages to Plaintiff as a result of Defendant's breach. The jury trial resulted in the jurors agreeing that Defendant technically breached the employment agreement, but that no damages were caused by the breach. In essence, the jury found that Defendant's new business did not compete with Plaintiff, and Defendant's technical breaches of the confidentiality provisions did not cause any damage to Plaintiff.
The Plaintiff appealed the case to the Ninth District Court of Appeals, and the Ninth District overruled each assignment of error presented by Plaintiff.
The biggest issue for the appellate court was whether nominal damages are required to be found, so long as the jury finds a breach of a contract. As the employment agreement contained an attorney fee provision for the prevailing party, it was in Plaintiff's interest to secure at least nominal damages in order to seek an award (estimated to be in excess of $1 million) of attorney fees.
The Ninth District, in a unanimous decision, held that nominal damages may be awarded, but are not required to be awarded by a jury, putting Plaintiff's attorney's fee claim to rest. The appellate court stated that "there is no legal inconsistency in the trial court finding that a claim for breach of contract was not proven where the jury found a breach by the defendant but further found no damages resulting from the breach."
Defendants in all manner of contract lawsuits in Ohio, but especially non-compete lawsuits, should not be afraid of acknowledging a technical violation of the agreement, so long as they are confident in proving no resulting damage to the plaintiff in those cases. If you have questions about breach of contract cases, non-competition cases, or any similar types of lawsuits, please let Fortney Law know.