New Beginnings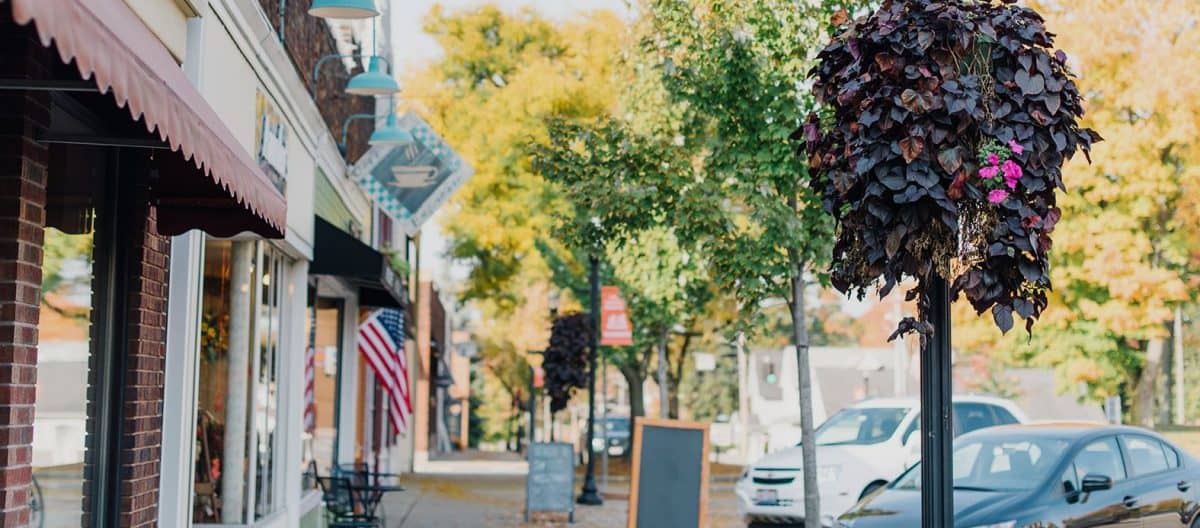 "Celebrate endings — for they precede new beginnings." – Jonathan Lockwood Huie
I am very excited to announce that I am starting my new law firm, Fortney Law, LLC where I will continue to provide the exceptional legal advocacy clients have come to expect. I will continue to serve clients in business and construction matters in Ohio and beyond.
I appreciated my time at Wickens Herzer Panza, but starting Fortney Law will enable me to have more autonomy over my practice and my clients. It will also enable me to use ideas from firms I have been a part of to create innovative ways to serve clients. I am excited to implement new ideas for established clients, as well as to earn new business through implementing new technologies and adapting to a changing legal world.
There will be much more to come in the near future, but for now I would like to welcome current clients to Fortney Law, and I look forward to welcoming and serving new clients as well.
Mike